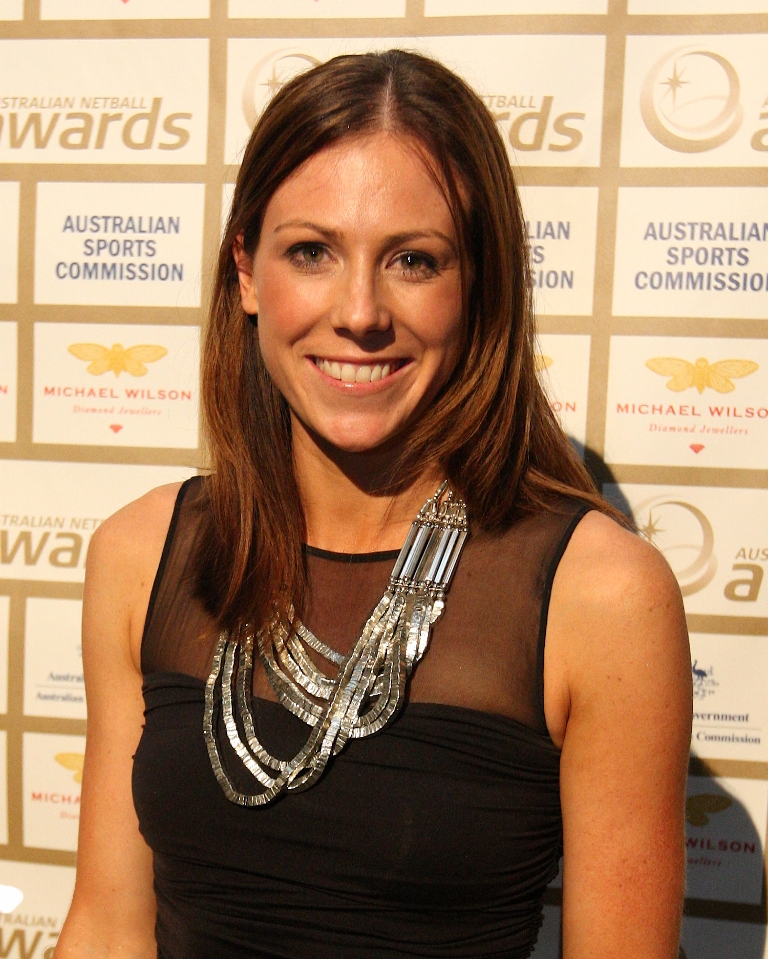 Natalie von Bertouch
19 January 2012
Carnevale, the Italian festival, is taking place on 11/12 February 2012 at the Adelaide Showgrounds. It's no surprise that a celebration of all things Italian should be including pasta masterclasses.
The classes will be conducted by Adam Swanson (of Glenelg's Zucca) and for two of these sessions he'll be joined by Australian Diamond Natalie von Bertouch. When she's not playing netball von Bertouch is also a dietitian so she'll be providing tips on making healthier pasta sauces.
Adam and Natalie are both brand ambassadors for San Remo pasta, Carnevale's patron sponsor. San Remo will be supplying the pasta for the master classes.
You can see Adam and Natalie at 2:45pm on Saturday and 2:15pm on Sunday, or Adam only at 6pm Saturday and 5:30pm Sunday.