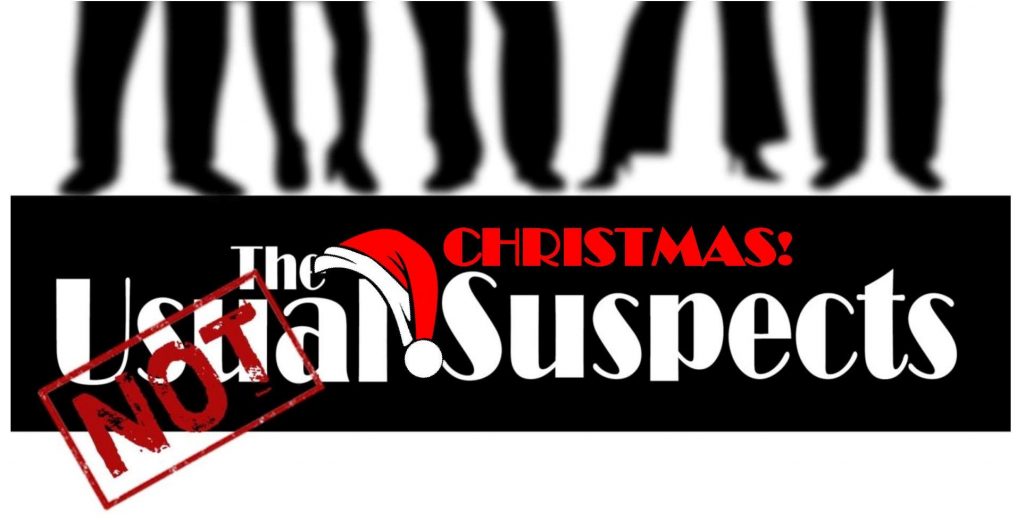 I'm super proud and excited to be involved in a wine tasting that's coming up!
Not the Usual Christmas Suspects is happening on Sunday 4 December at Faraja on King William Road. It will be featuring wines from small, South Australian producers (and rumour has it there will be cider too!).
These guys are all small – and by small, I mean … very small. Most don't have cellar doors and you certainly won't find them in the big-name wine retailers. A lot of the wine is produced in teensy-tiny quantities.
The tasting kicks off at 3pm and runs until 6pm – and tickets are just $15. Children are welcome and obviously there's no charge for them (there is also the awesome Soutar Park nearby for pre/post tasting running around).
Faraja is putting on some nibbles, there'll be plenty of wine to taste AND you'll be able to place orders for the wines you love! If you're looking to serve or give interesting wines this Christmas and New Year – this is definitely the tasting to attend!
Book your tickets now so you don't miss out and please come up and say 'hi' on the day!