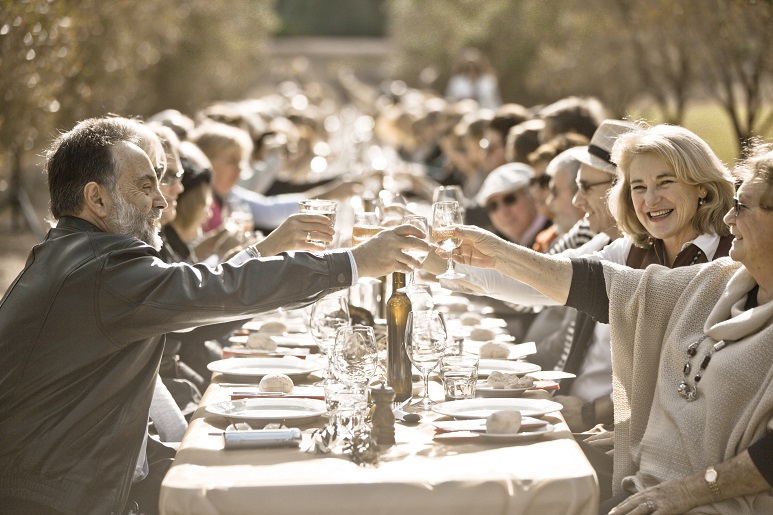 Here in Adelaide we're in recovery from the McLaren Vale Sea and Vines Festival and making sure we're well recuperated and match-fit for the Adelaide Hills' Winter Reds.
We're totally spoilt for choice. Across the border in NSW the Hunter Valley is busy gearing up for its annual Hunter Valley Food and Wine Festival.
In the Hunter they do things in style. A food and wine festival over a weekend? They see that and raise us one. It's been on for a whole two months! There have been 70 events across this time and over 150 wineries to check out. And you have just TWO WEEKS left to get yourself a piece of the action as things wrap up at the end of June.
I have quite a soft spot for the Hunter Valley. A loooong time ago, while still a poor uni student, I spent some time in Sydney, babysitting a friend's apartment and then taking a few days to check out the Hunter Valley. My then boyfriend and I stayed at a hotel in Cessnock (it had cheap Coopers Sparkling!) and, as we had no car, we took a bus tour around the wineries. Even then I had, quite rightly, a 'thing' for Semillon.
And Semillon is the grape for which the Hunter is most famous. When young, it is lean and its acidity can be frightening. But with age, it mellows, and develops toasty, honeyed characters backed with bright acidity and great length. Hunter Semillon is not only distinctive and not only one of Australia's great wines, it's one of the world's great wines.
The other grape variety which thrives in the Hunter is Shiraz. But South Australian readers will know we do a pretty decent version of that in the Barossa!
The Hunter Valley is an easy trip out of Sydney, so for anyone on that side of the country – you have plenty of time to plan a trip to make the most of this two month extravaganza. There is a huge range of cooking classes, degustation meals and other food and wine experiences on offer – and many of them are very keenly priced.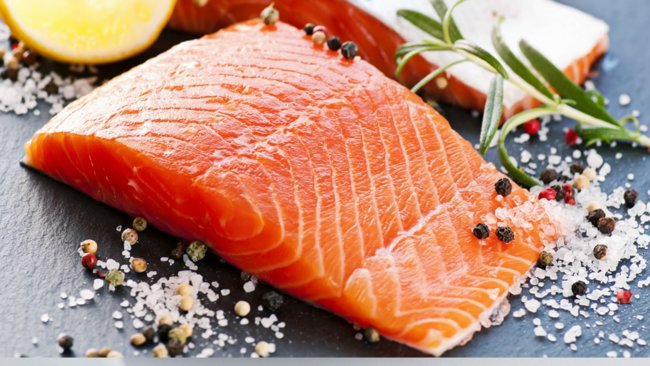 Events you can still head to include a Chocolate and Sea cooking class at Twine Restaurant will set you back $95 – cook confit trout, crispy skin salmon and chocolate fudge cake. OK – you have to cook your lunch but you also get to eat it and enjoy wine too.
You can also learn to cook paella and churros or enjoy an indulgent high tea. For the full event listing check out the Hunter's regional website.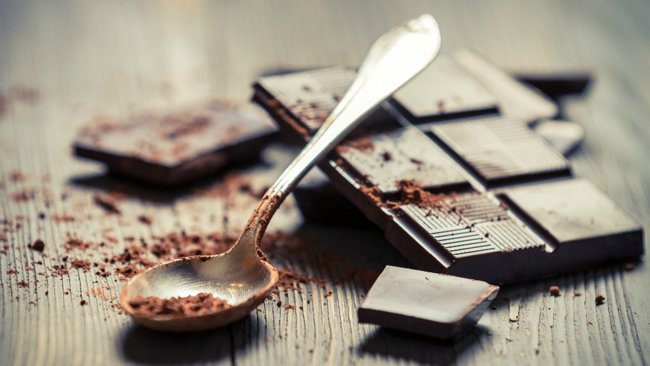 Now to the exciting part – which is the giveaway. Which is wine. And, since we're talking Hunter Valley – it is, naturally, Semillon and Shiraz. The 2011 Littles Homestead Vineyard Reserve Shiraz & the 2016 (that's right – the latest!) De Iuliis Single Vineyard Semillon.
Just enter via the widget below!