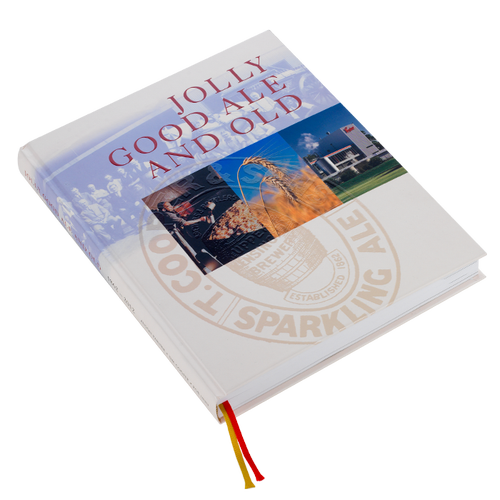 Father's Day is looming – a fact of which I was blissfully unaware until press releases started landing in my inbox. In Australia, Father's Day is celebrated on the first Sunday in September – this year 1 September, so there's under two weeks to go!
If you're stuck for inspiration here are some ideas (expect this list to be added to over the coming days) …
SA's own Coopers Brewery has given itself an early present with a rise in sales of over 8% in the last year and now accounting for approximate 4.5% of the Australian market. If your dad is partial to a beer, you can, of course buy him beer (including the newly released 2013 Vintage Ale). But for something different, why not pick up a copy of Jolly Good Ale and Old? It's a coffee table book which covers the 150 year history of the family owned brewery.
If wine is more his thing, consider adopting a vine. The Adopt-a-Vine program allows you to adopt your own vine at your favourite winery and comes with a range of perks and offers.